Gold Label Website
We crafted a new online home for the Gold Label brand.
The Problem
A brand steeped in tradition. A website burdened by old technology. Gold Label asked us to produce a new website to reflect their recently updated product lines, serving their customers in 20+ countries.
The Solution
We designed a beautiful new website, drawing inspiration from their iconic logo and packaging. We developed a custom CMS so they could easily add translated, locale specific versions of the site as they branch out into even more territories.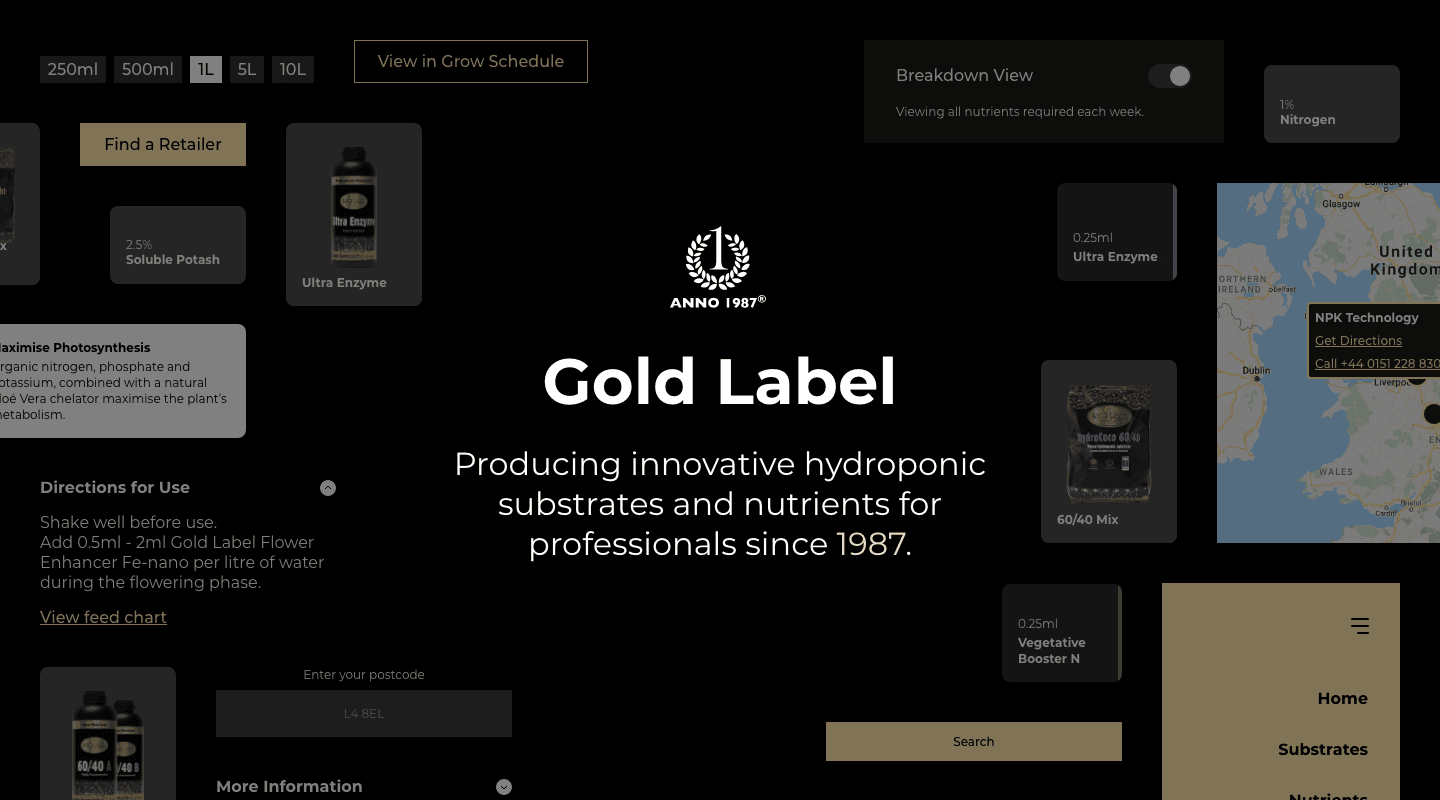 "It was a pleasure working with the NPK team. They are not only talented but also so easy to work with.
You guys are the best."

---
Marilo Fernandez
Gold Label