Giving Back
As apart of our ethos to change the view, we want to work with fundraisers and charities that helps underprivileged communities of all ages. We have had the privilege to document the journeys of these foundations that strive to enlighten the lives of unfortunate individuals and giving them a new lease of life.
Weapons Down Gloves Up Promo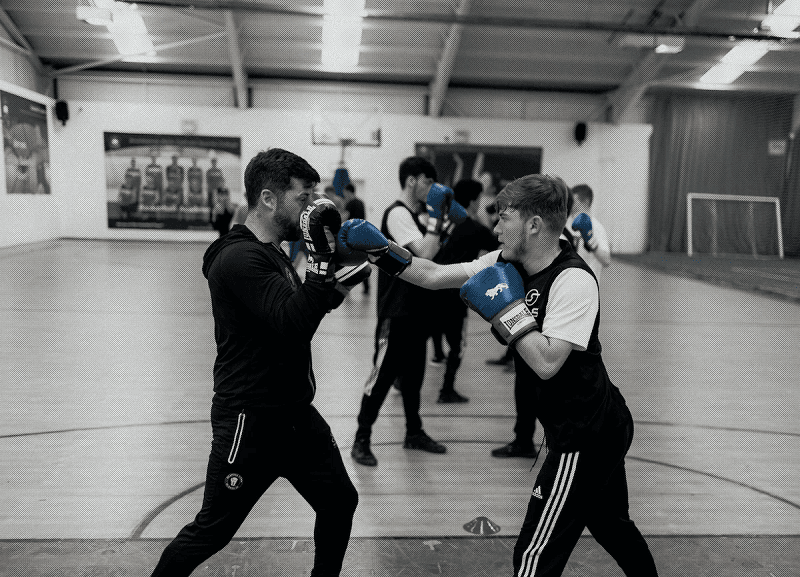 Homelessness Documentary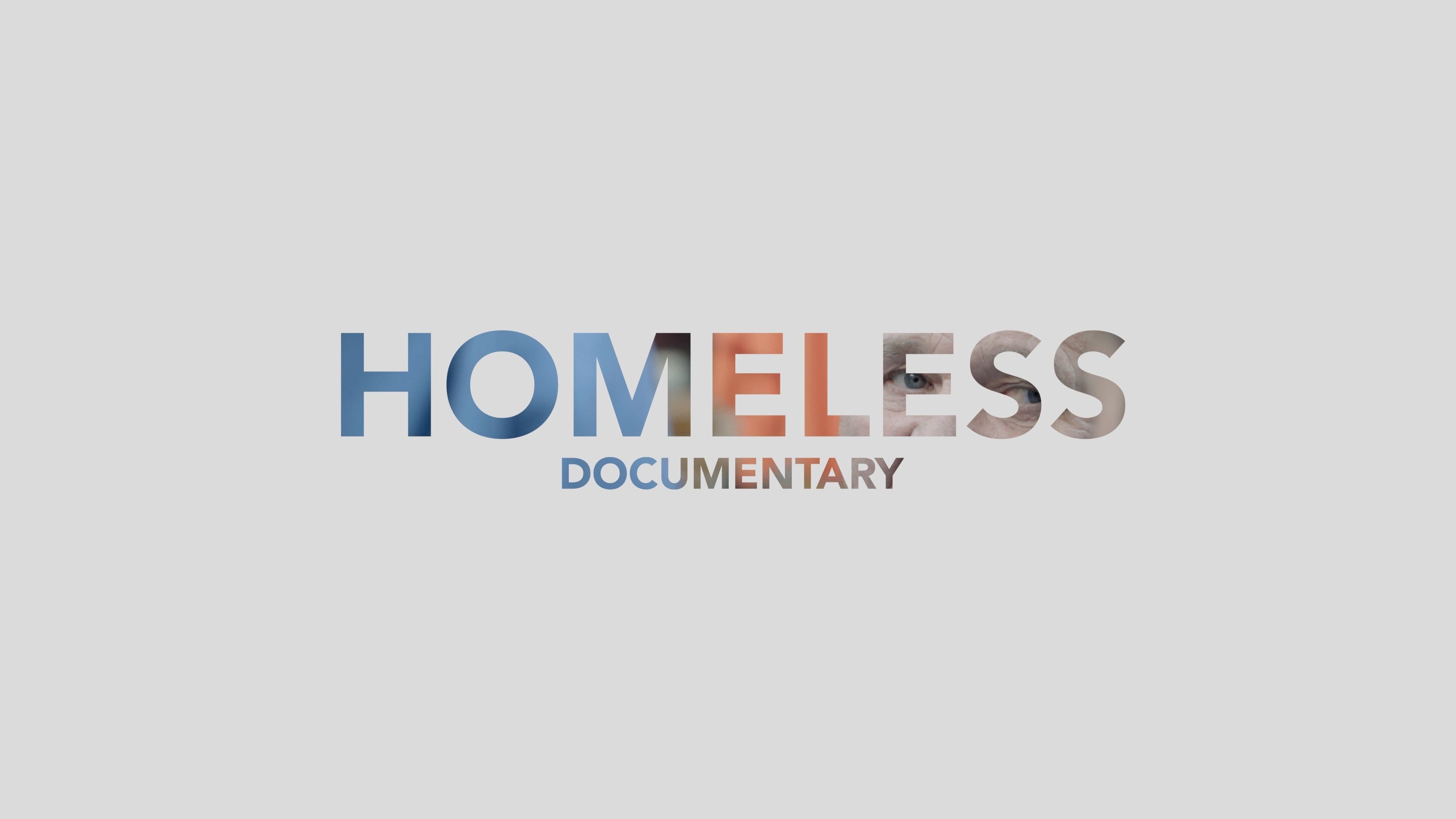 Do you have a worthwhile cause we can help promote?
Get in touch and tell us your story