Video Production Liverpool
Captivating video production services that help you to connect with your audience in an impactful way.
Professional videography to immerse viewers
Build and grow
Videography services that build businesses and grow leads, sales and revenue
Showcase and engage
Professional videography that showcases your products and services to a wide audience
Stand Out
Generate a strong brand image and stand out from the crowd with high quality video content
Some USPs of our videography service
With a broad yet highly focused experience, our videography team will capture the perfect shot for your business and get the message you want sent across to your target audience.
Any video type
Our videography team have worked on all types of video - from short product trailers, to in-depth product tours, music videos to documentaries and festival coverage to personal 1-1 interviews.
Expert video post-production
Not only will our videography service cover the filming - the end result you will receive will be a video which has gone through vigorous post-production in order to generate a perfect, polished video.
Stand out in a crowded online-market
Get a promo-video (or any other video type!) that stands out and entices users to one: start watching, and two: keep watching.
Builds your brand, customer base and revenue
High quality, professionally-shot videos can be used across all platforms - your website, YouTube, Facebook, Instagram, TikTok and more.
With videos that remain consistent in style across all platforms enables you to capture and engage your target audience, your brand recognition and loyalty will increase, leading you to an increase to your leads, sales and bottom line.
Any location, any business type, worldwide
Based in Liverpool, our videography team cater to startups, large businesses, events, interviews and documentaries. Whether you are based in the Orkneys or Lands End, we have travelled all across the UK and Europe to capture striking footage for our clients.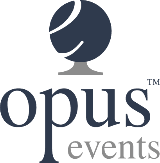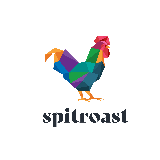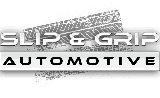 Enough talking, our videos speak for themselves
Get inspired by our videography showreel.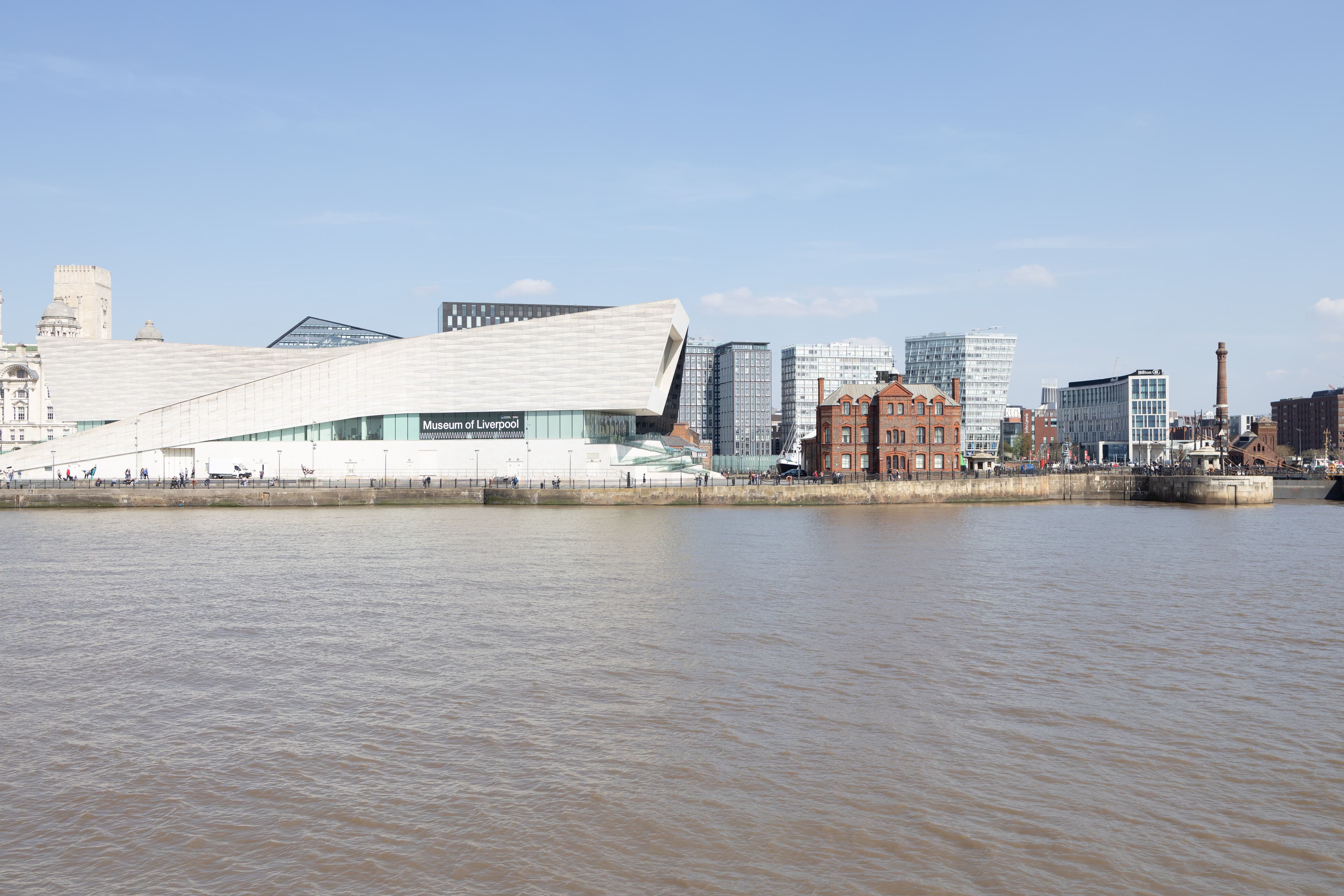 What our clients have to say
"It was a pleasure working with the NPK team. They are not only talented but also so easy to work with.
You guys are the best."

---
Marilo Fernandez
Gold Label
FAQs of our Videography Service
Got some questions about our videography service? The FAQs below may answer them. If not, get in touch with us using the form at the bottom of the page, or give us a call
Why is video production so important?
At NPK Media Liverpool, we understand the importance of video production, however we won't attempt to convince you ourselves, here's what the stats experts are saying:
Video is the growth medium to get your business, brand and products seen in the latest digital age. It's not a matter of if you should be creating videos, it's when!
How will video production make my business stand out?
How do you stand out in a loud and busy market where there's already large amounts of video footage being produced each day?
To stand out with video production, you tell a different story, create eye-catching visuals and as we like to say at NPK Media, "You should zig when they zag to grab attention".
What is your approach to videography?
All great ideas start with a simple conversation.
When you first get in touch with us, you'll speak to Stephen, our managing Director. Stephen runs NPK Media and has operated many businesses. He understands the unique stresses and strains you are under to perform and grow your business year on year.
A conversation with Stephen will provide us with valuable information about your business, enabling us to get the creative juices flowing and begin brainstorming and evaluating various concepts.
From here, after you've portrayed your vision for the project, Stephen will organise a second meeting with the relevant team members involved in your project.
How does your videography process work?
Our Liverpool video production team will bring your ideas to life and guide you through the rest of the process, of which there are eight phases:
1. The creative
We site and we think. How do we approach this differently? How do we 'change the view' for this business? How do we produce our best piece of work to date?
2. The idea
We gather our thoughts and put them to paper to create an idea of what the story will say and how it will say it.
3. The concept
We produce several rough ideas to show you how we would like to tell your story. Always sticking to the adage 'Show don't tell'.
4. The meeting
We present our idea to you for feedback and collaboration. This will either progress to the next phase, or we refine the concept before moving forward.
5. Pre-production
If needed, we book rooms, voice-over artists, actors/actresses and props and schedule the team for the production dates.
6. Production
This is shoot day, all the planning and preparation ensures it goes as smoothly as possible, as we set up for the shots and get the footage required for post-production.
7. Post-production
Back up the footage, do another backup and then one more backup for best luck. Footage is sorted and arranged into A, B and C shots.
If voiceovers are required, they are recorded at this point and put into the shot list. Animated graphics and special effects are then finessed, original music is added and colour grades are created to make the video really pop.
Once the video has been rendered out into the appropriate format, it is sent to you for reviews and changes if needed.
8. Final Reviews
First reviews and changes are made and then final reviews and edits are sent to you for finalisation of the project. That's where things normally end.
We follow up with a final meeting after you have published the content to see how you felt about the whole project, what we could do to make it better for you next time and make sure you are completely happy with the end-product.
The success of your business is our business and we truly want all our clients to succeed. Not just while they work with us, but into the future as well.
Can I just use my phone to record my business videos?
Theoretically, yes you can. However, you will not achieve the same pixel perfect, captivating results that a videography team with years of experience and the latest tech can.
Get in touch with us
Let us know how we can help you.