Content is King.
We Understand the Assignment
TikTok & Instagram have become influential forms of connecting to an audience. Users now use TikTok as they would Google.
Have a question? Ask TikTok. Need a new pair of shoes? Use TikTok shop. Want to grow your business? We have the answer.
Cost
(no doubloons accepted)
- £495 per month
- £295 for additional visits per month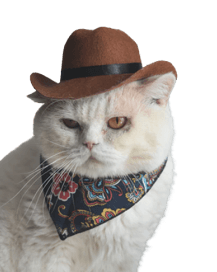 Slay the boots house down queen... or whatever the kids say!
As a Media Agency, we want to provide video and social media services that will benefit you. We want to give you the knowledge on how to find your niche, grow your platform and even beat the algorithm. Sound like a bit of you? Let our Gen Z marketing manager help you..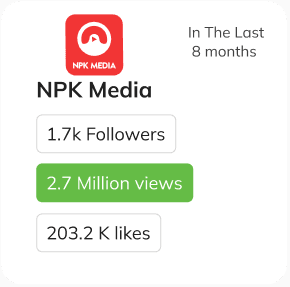 Services that include..
Personal Branding

TikTok & Instagram Strategy

Content Creation

Editing Tutorials

Access to a community

1-1 messaging

What we will discover
Marketing Optimisation

How to Search for Trends

Cross Pollinating Content

Different apps for Editing Music & Effects

Building a Following

Search Engine Optimisation

Our Statistics..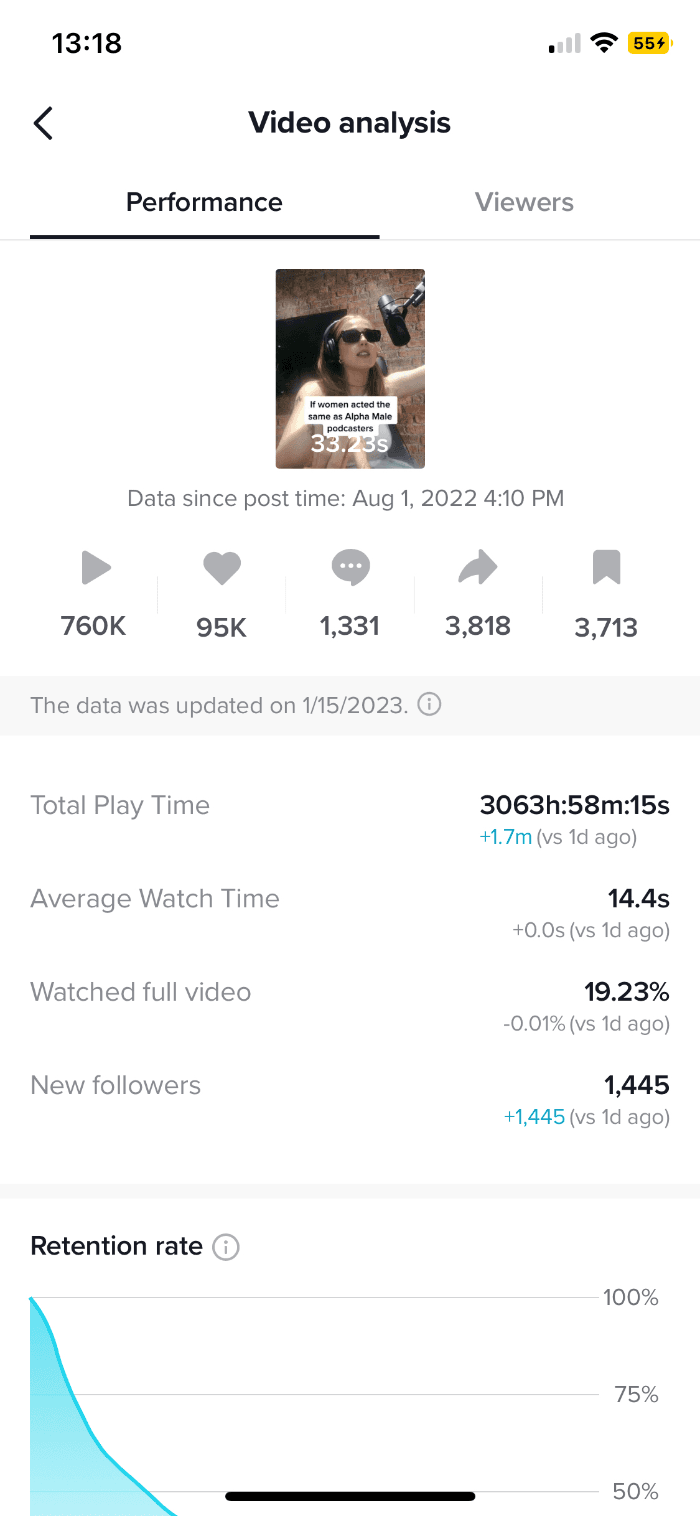 We have generated a following and thousands of views and engagement by using skills we are going to teach you.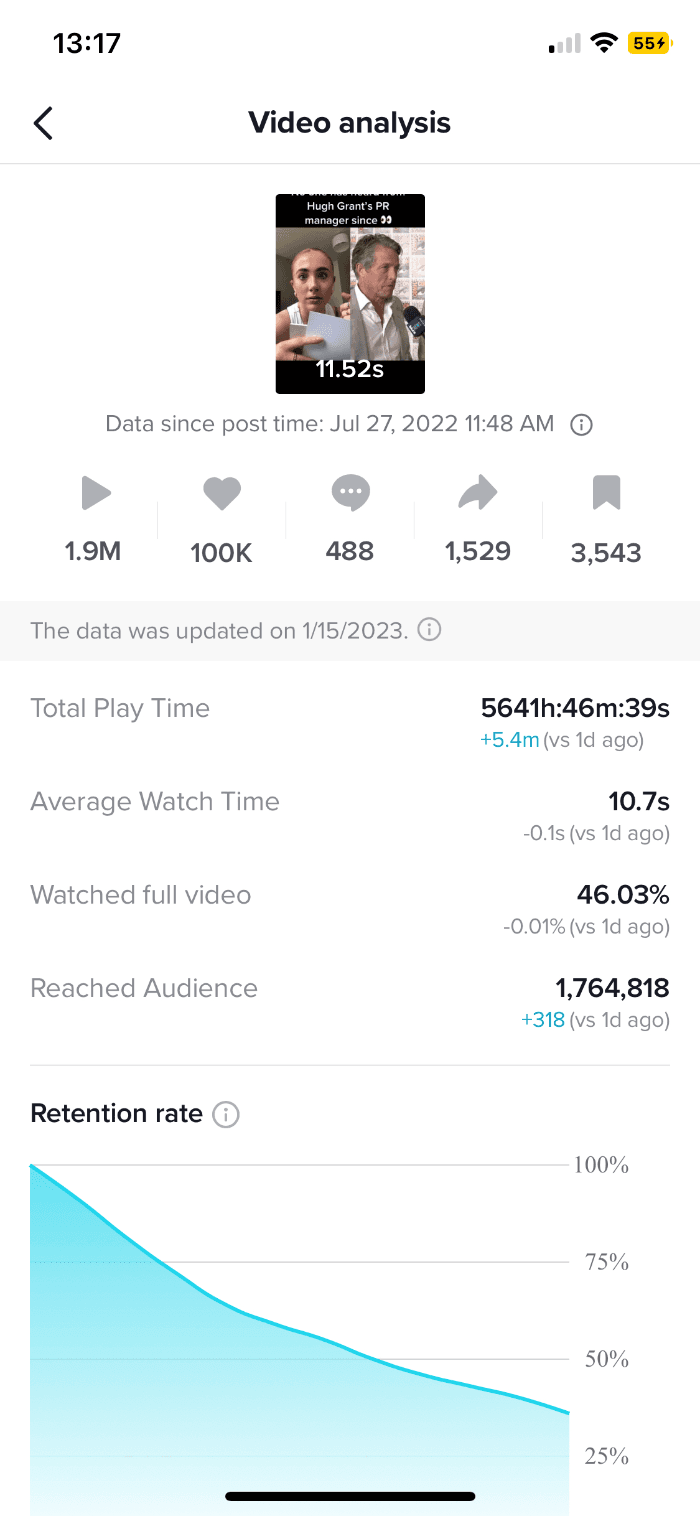 Let's grab a coffee..
Schedule a meeting to speak to our social media manager about our services.
Pick a day and time to book your appointment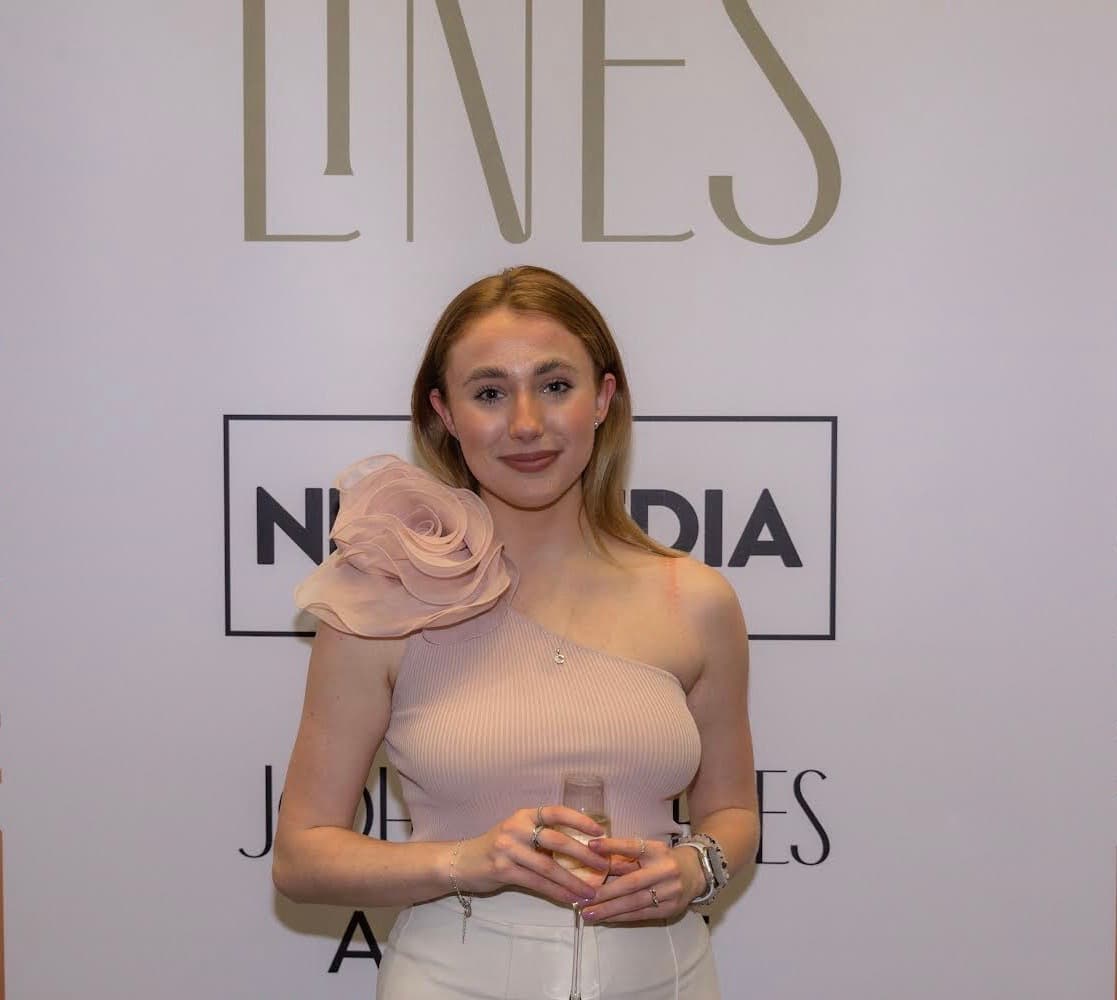 Libby Kerys
Hooper
Marketing & Communications Manager