Ashton Horticulture Website
We provided a redesign and complete redevelopment of the Ashton Horticulture website, greatly improving user experience and substantially reducing the load time of all pages.
The Problem
The client was previously using a slow, bulky WordPress website and had a high number of products to keep updated.
The Solution
We rebuilt their website from the ground up using Next.JS for a scalable and fast frontend, with BigCommerce as the CMS to handle all products, categories and orders.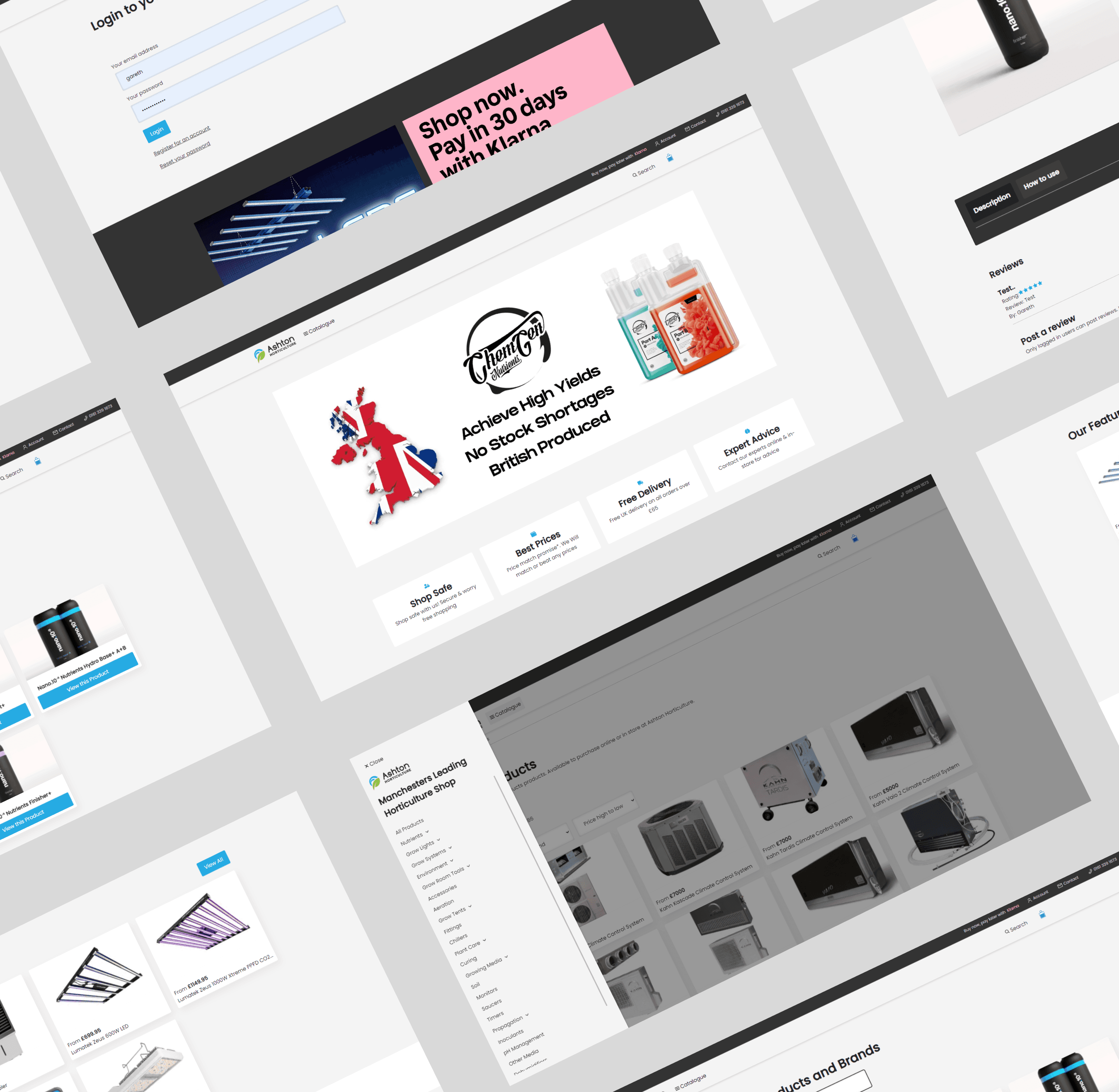 Exceptional site speed
One of the main goals of the rebuild was to provide an exceptionally fast and responsive website. This goal was definitely met; Navigating between pages is instantaneous and initial load times is well below 1s:
AI Powered Search Integration
The website also includes an AI search feature, powered by Algolia, which returns the correct search results when you write a typo (within reason, e.g. typing "Fod Focis" will return all "Ford Focus" results, however "vod vocus" would probably not return any results)
Want to improve your websites reach?
Launching a new online business or need a website overhaul to improve your sales or user engagement?
Get in touch with us using the form below 😃 Or you can check out our website design service here.