Spitroast Marketing Campaign
We provided seasonal campaigns that capitalise on the culture and food Spitroast provides to their chain in multiple locations in the North West.
The Problem
Customer rates had decreased since COVID and the team struggled with how to advertise on their socials.
The Solution
Using marketing campaigns to bring customers in by using content to attract customers on a wider network, focusing on personal branding within stores and using creative styles to advertise the menu.
Content creation
After researching different styles that could become popular forms of content, we discovered many fast-paced videos and included audio that emulated ASMR vibes on TikTok.
We did this by filming each step of the most popular dishes in the restaurant. The carefully stylised videos feature the chefs preparing from the chopping board to plate showing the care and time taken to prepare the food.
By filming this process it infused how fresh the ingredients and food are by cooking 'from scratch' with each step impulsed how the final result would turn out. Featuring the vegetarian and vegan options also changed the idea of the branch just being a 'chicken restaurant '.
Marketing collabs
Estrella
We noticed with Spanish influences the restaurant had and wanted to emulate that by doing a personalised video featuring their draft beer, Estrella. We were then contacted by Estrella to promote their beer by having a food blogger come to review the food and promote Spitroast food which would feature on the food blogger's 14.8k Instagram and Estrella's 240k following, which would push the restaurant to potential new customers.
Channel 4 Spitroast
The restaurant had a small shoutout on Channel 4's dating show 'First Date' we invited Sophie, one of the contestants that said the tagline ' Spitroast on a first date we followed as she had her girlfriends out for a Spirtoast date documenting each course.
Estrella Advert
Estrella Spitroast advert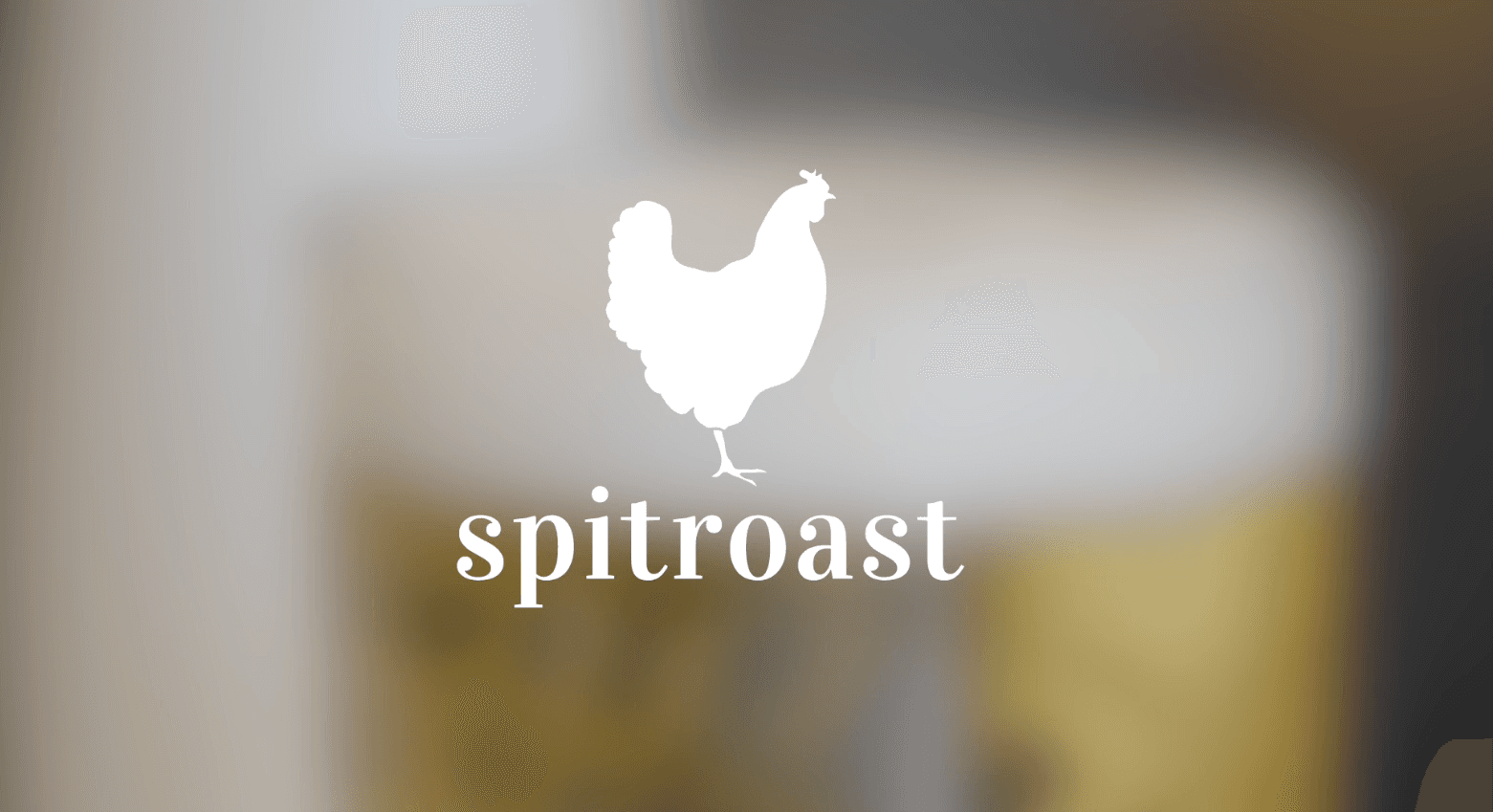 Spitroast at Christmas
We came back to finish 2022's Christmas content to feature the new seasonal menu with a Spitroast twist. Showing the decor and filming small adverts with various actors would melt the Grinch's heart featuring their yummy dishes.
Seasonal Specials
Seasonal videos created for social media campagins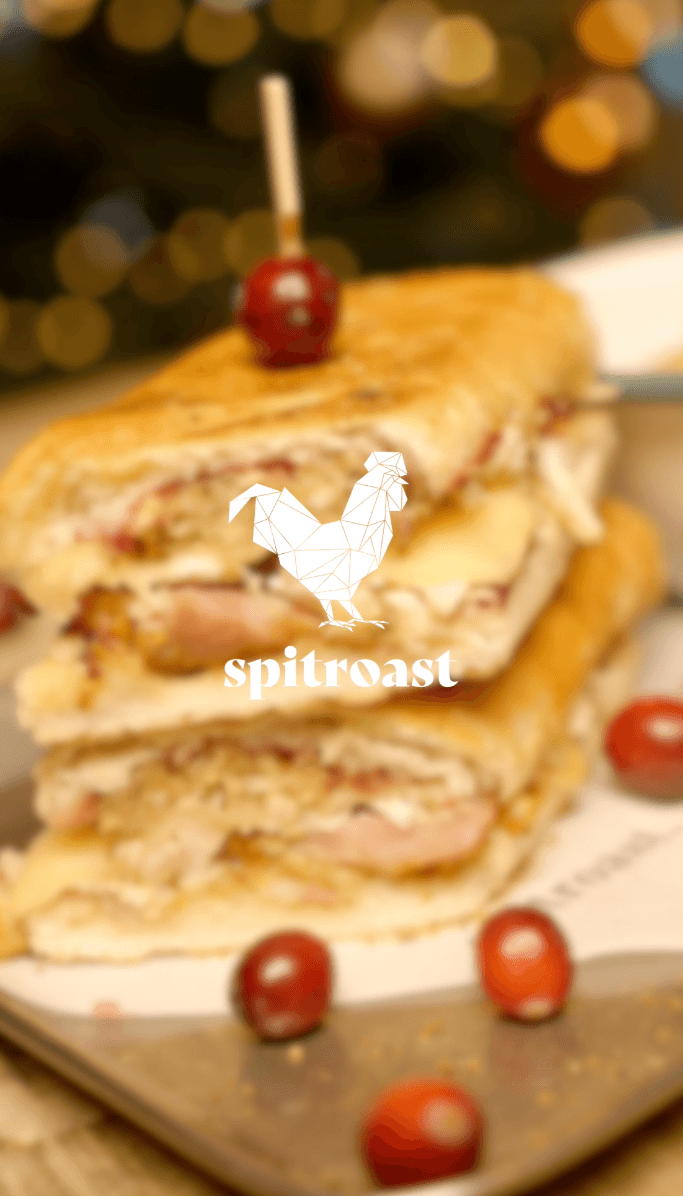 Get in touch to discuss your requirements
Interested in working together? Get in touch with us using any method below