Gold Label Better Together Adverts
We created a series of high end video adverts entitled 'Better Together' for Gold Labels range of nutrients.
The Problem
Gold Label tasked us with creating a video advert that used their popularity within the substrate market, to drive adoption of the less popular nutrient line.
The Solution
We decided to go for a slogan called 'Better together'. This helped the customer know what products work well together and also show them some other products that they could use alongside their favourite ones.\n\nAfter settling on the slogan \"Better Together\", we produced a video featuring shots never before used in horticultural adverts, achieved by using a motion controlled robotic Milo rig. We used this to display their entire product catalogue together, using fast physical transitions to illustrate the dynamic benefits of using all of their products together.
Teaser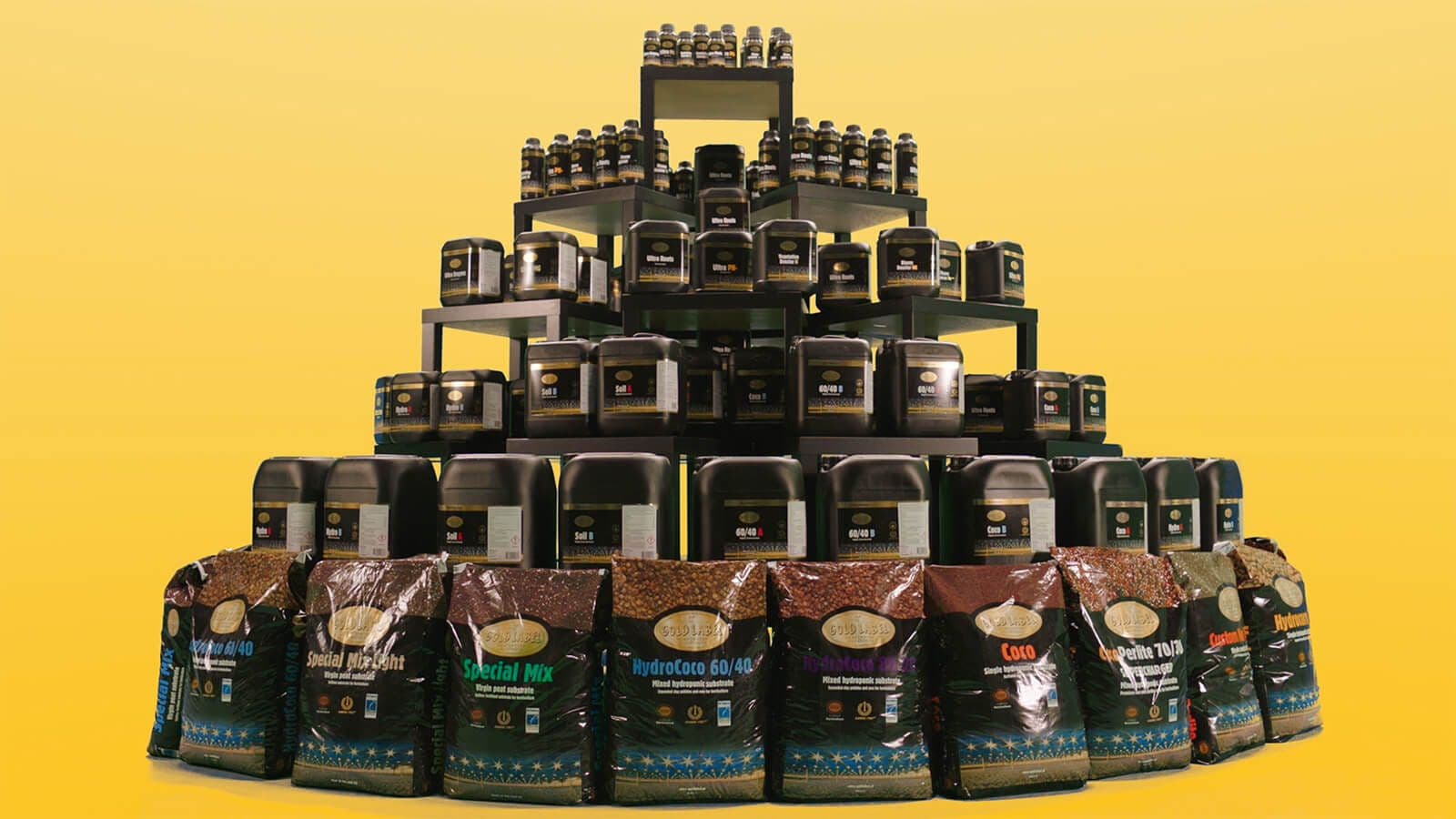 We had a lot of time to plan and prepare for this project, we sourced a professional green screen studio with a robotic Milo rig for the camera to create unique camera movements which had never before been used in a horticultural advert.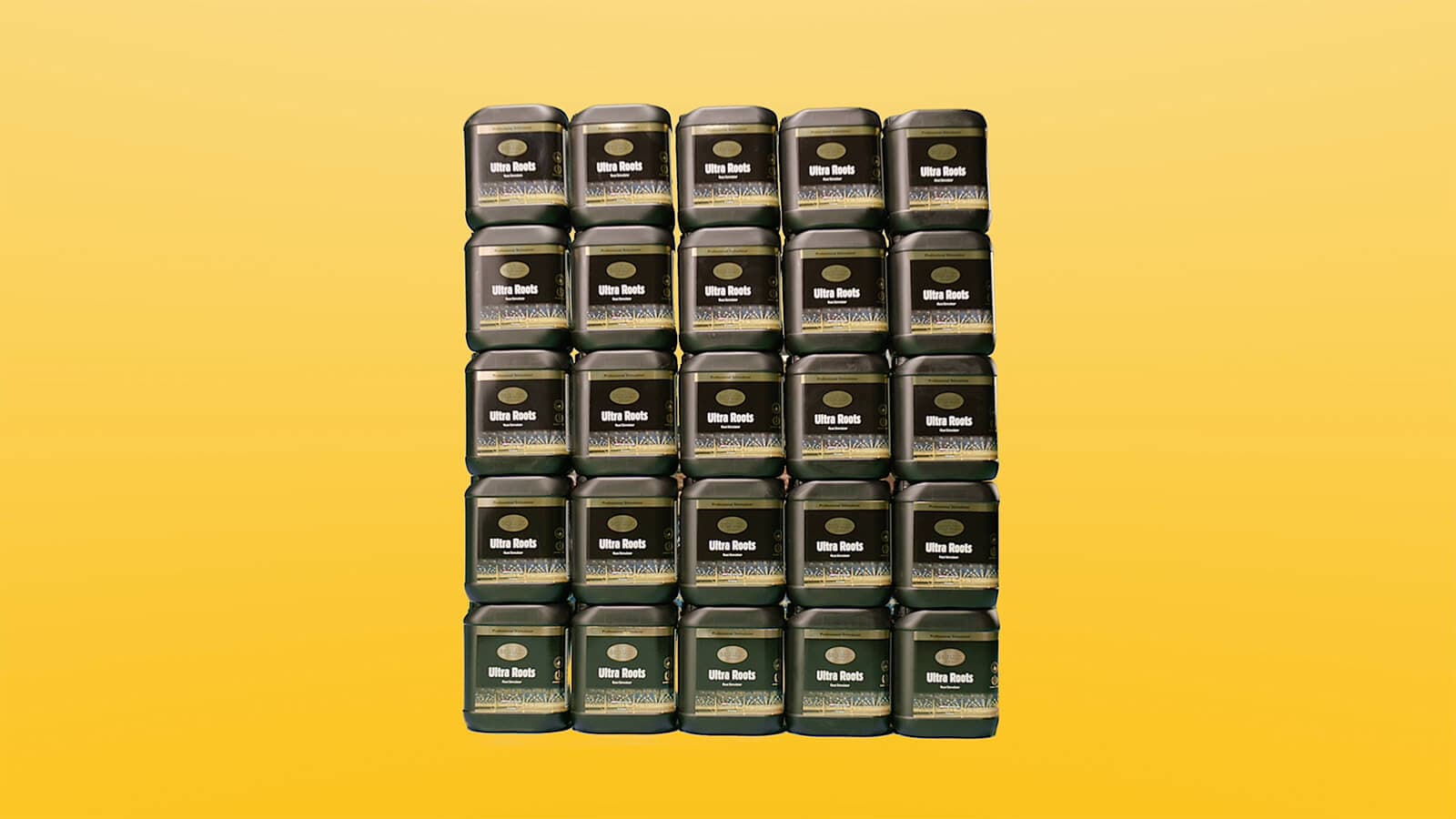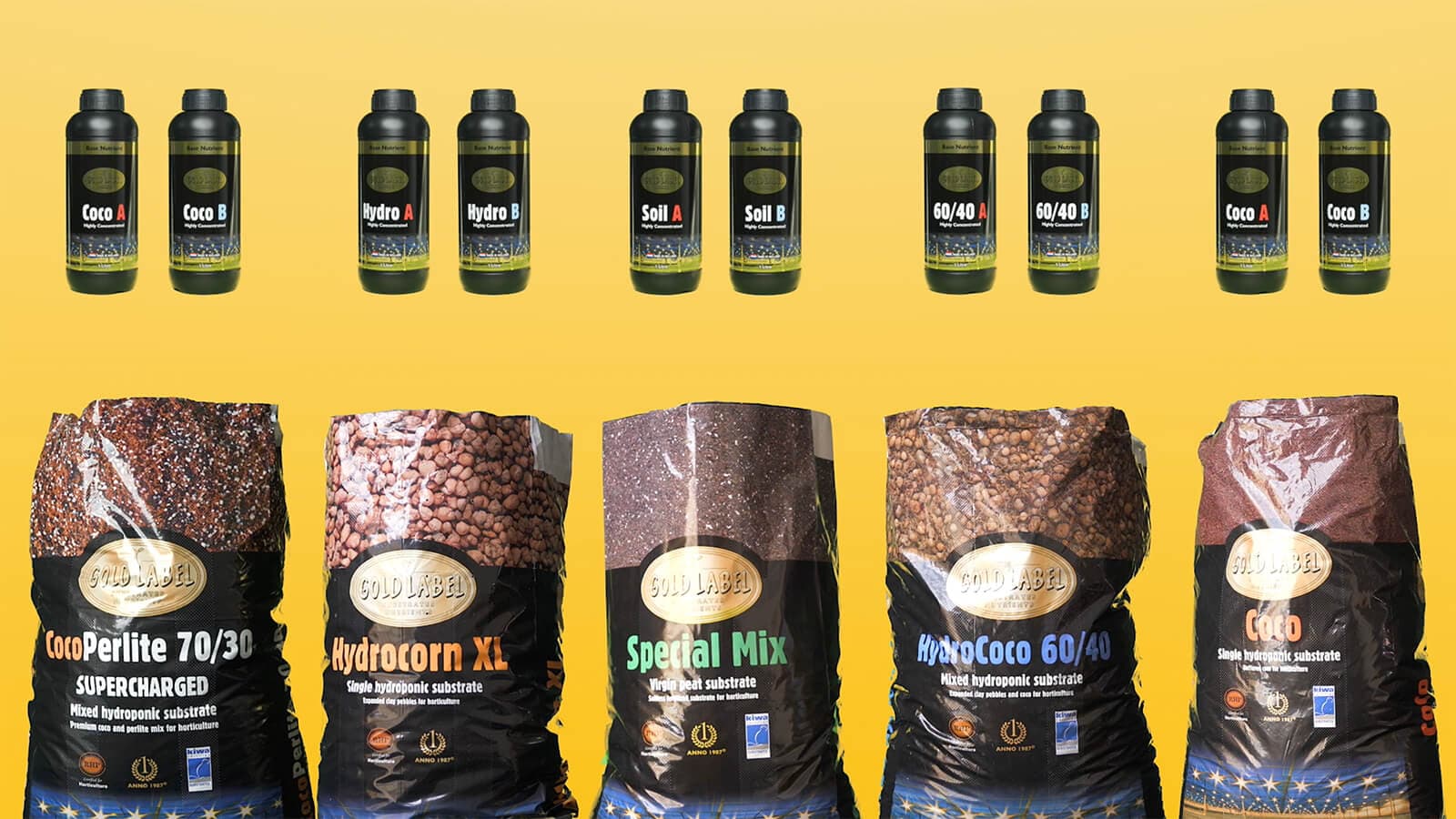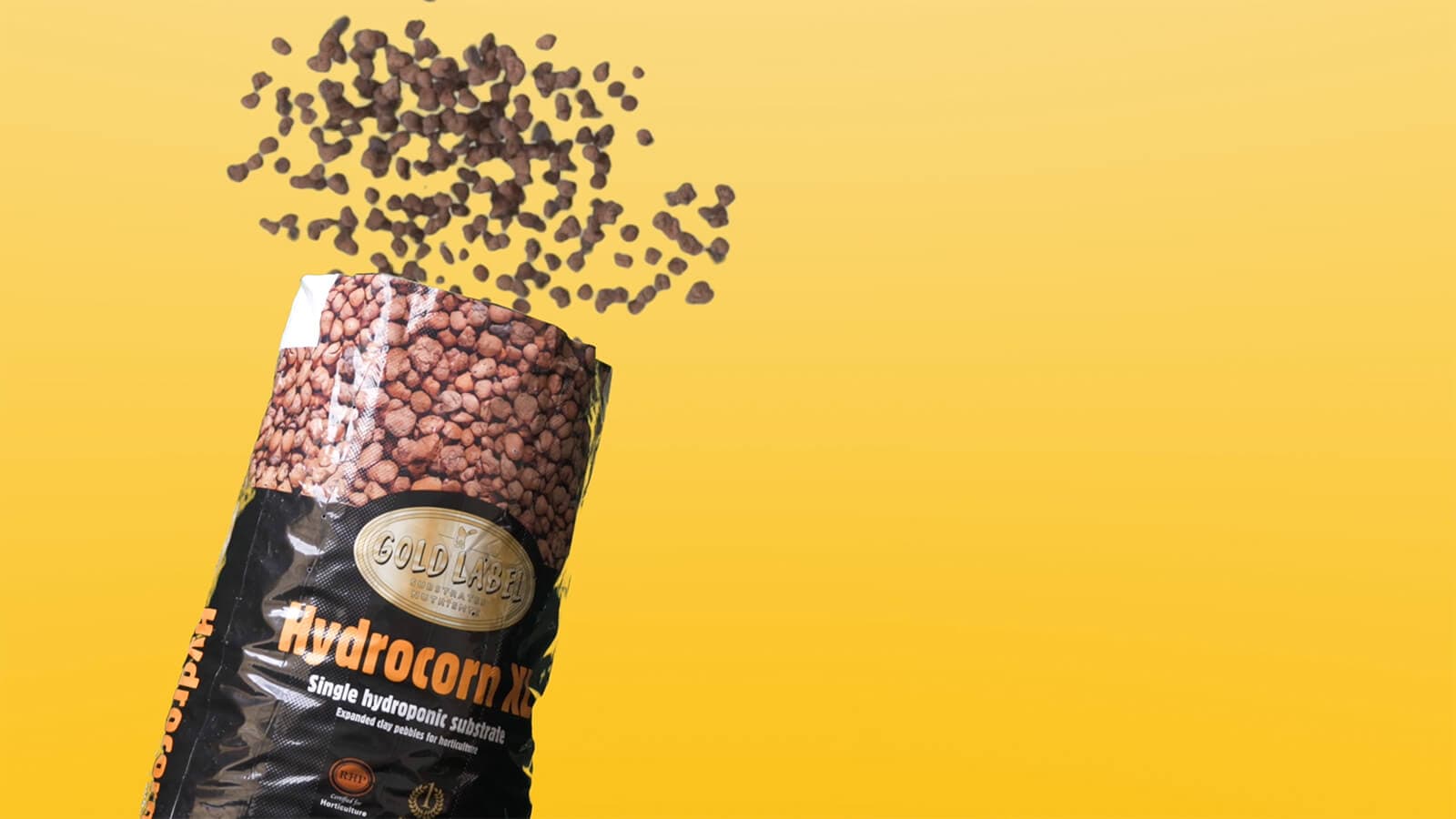 The cinematic advert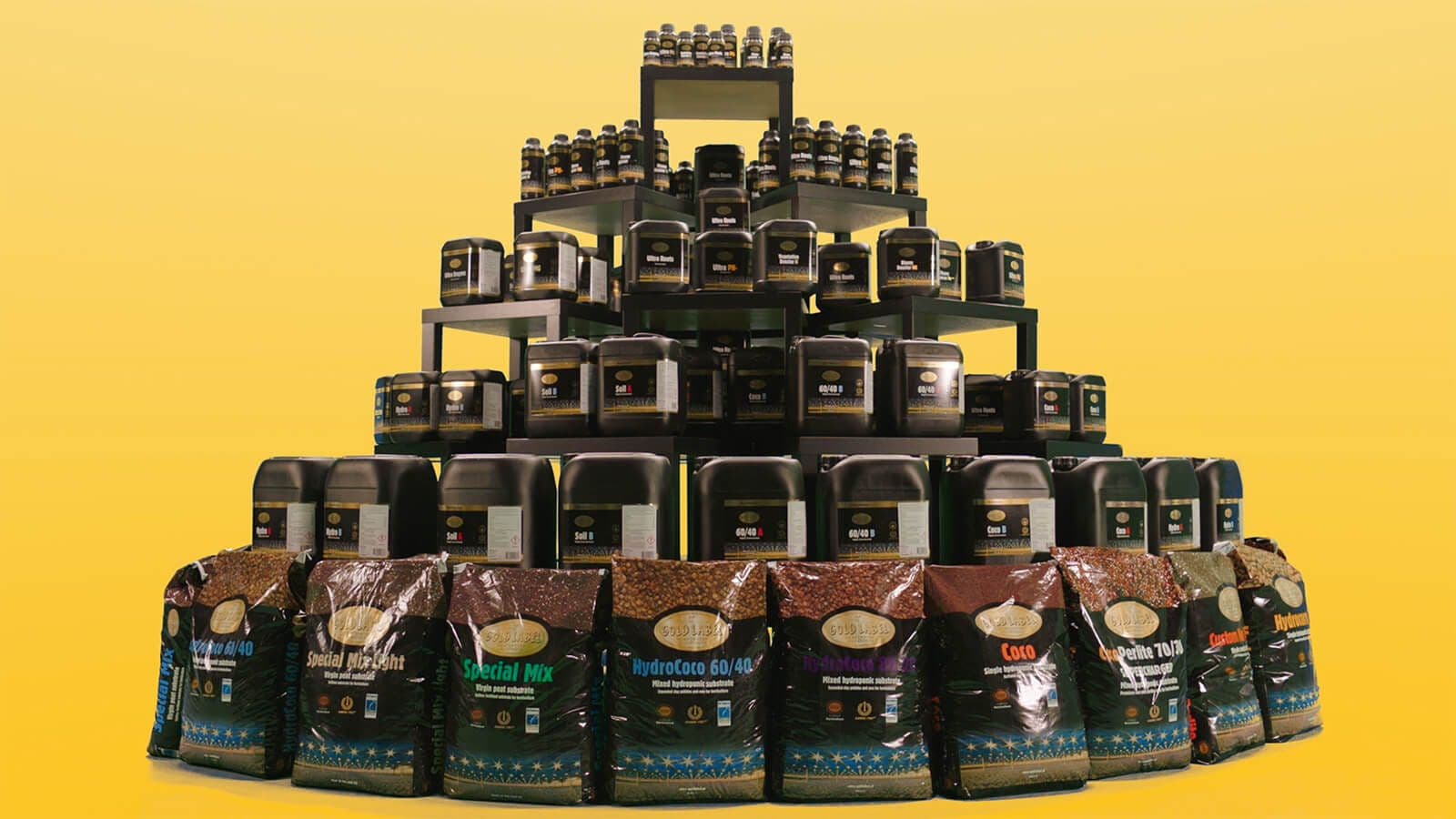 The whole range advert