John Charles - The Golden Lines Documentary
A documentary about: addiction, art and success.
A short highlight of the Documentary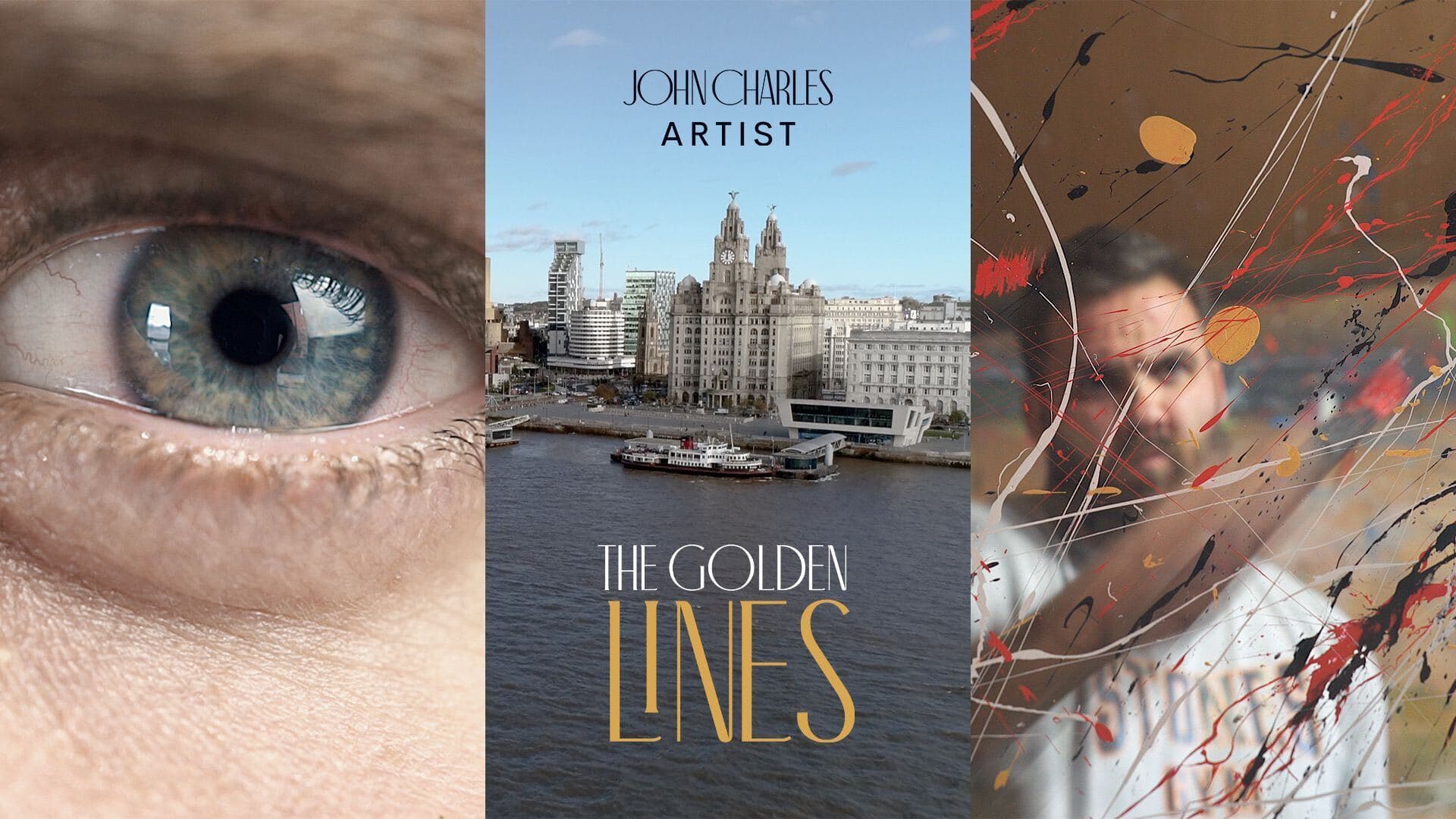 The Problem
We had to tell Johns incredible story, which spanned over 30 years and condense it down into an hour long documentary. With it being a taboo subject, emotions needed to be evoked at the right time, running along side our main goal of 'changing the view'.
The Solution
We quickly took to YouTube and instagram to find out more about John. This in turn meant we knew his story and would help us structure the documentary. We wanted a wide range of shots in our library to choose from in the edit to help tell the story the best we could, so we shot for around 6 months producing a whopping 3.4 terabytes of footage. In the editing suite, we broke down each section of the documentary and focused on perfecting each part before we moved onto the next. After each section was completed we stitched it all together, creating a feature length documentary with a running time of 78 minutes.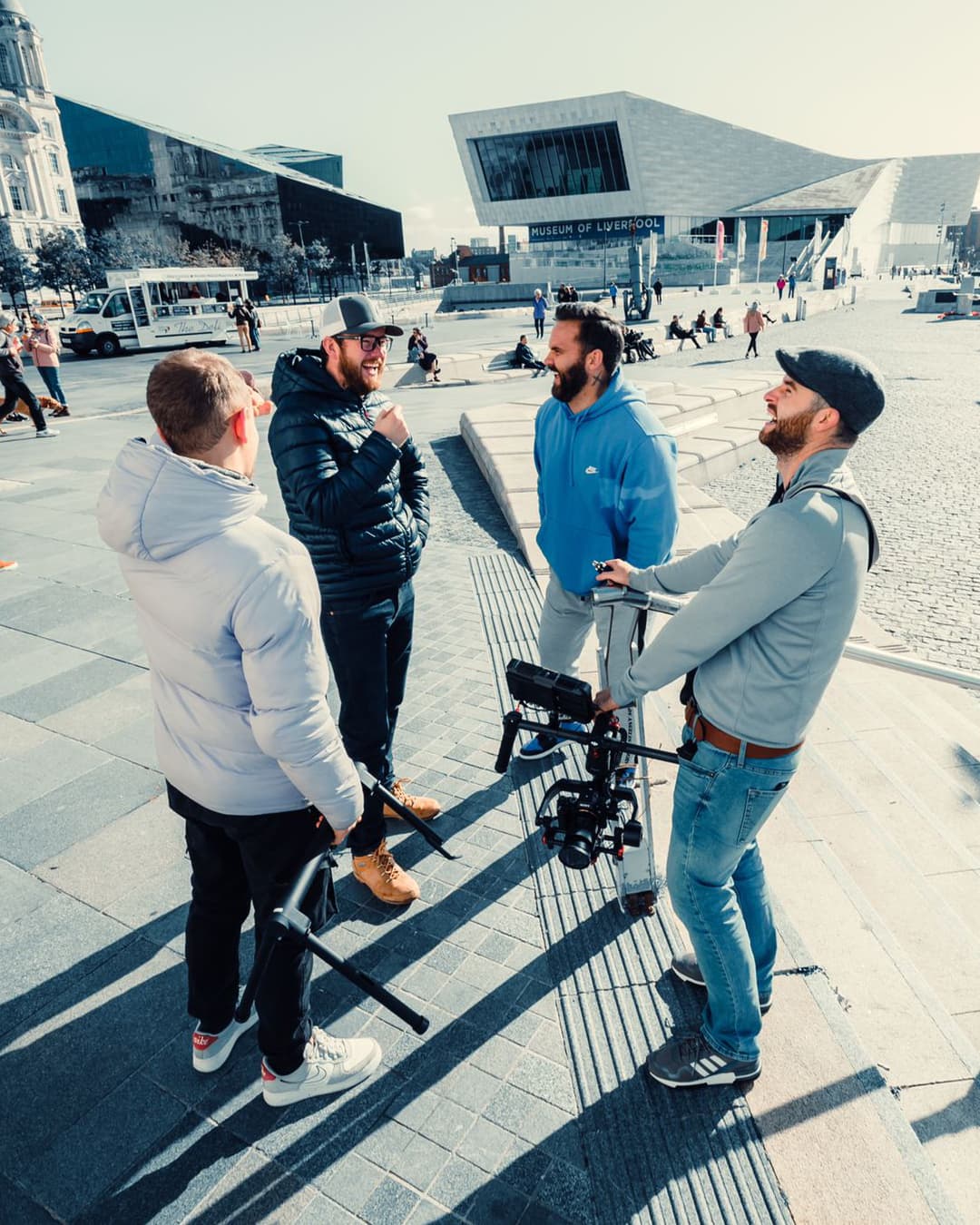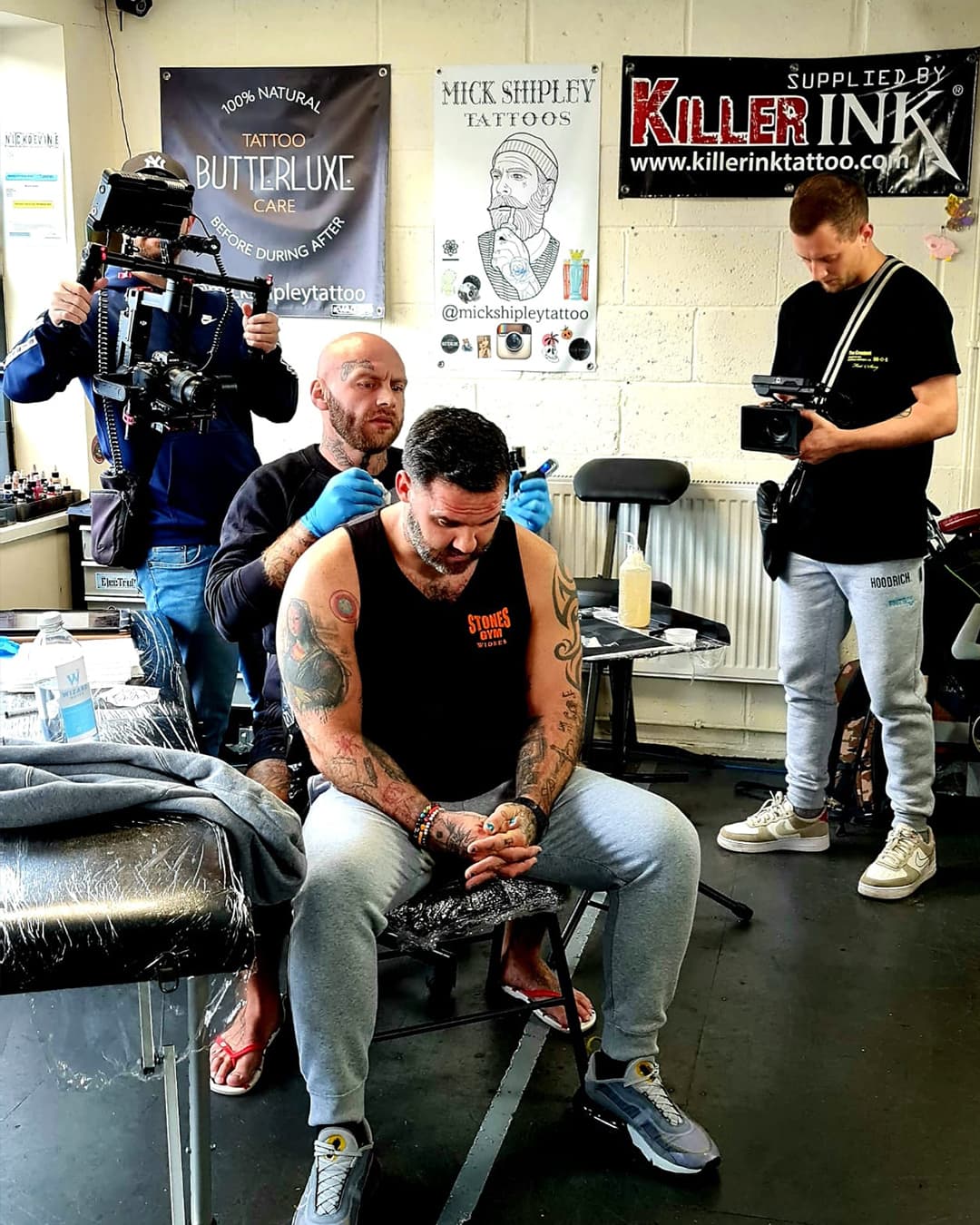 Trailer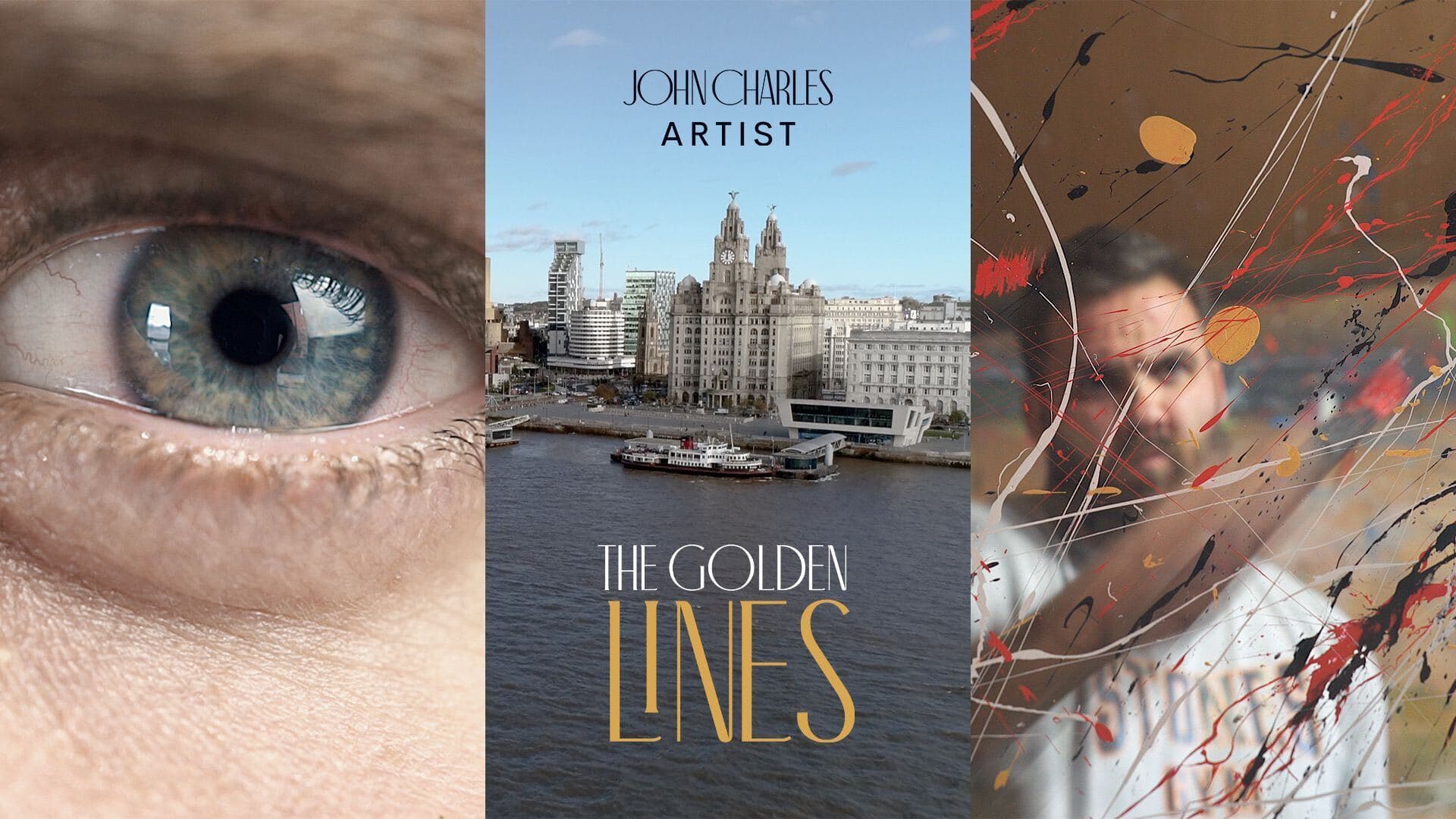 The Documentary