Maxibright Daylight Video Adverts
A series of informational and cinematic video adverts showcasing Maxibrights range of LED grow lights.
The Problem
Maxibright asked us to produce video content for a marketing campaign promoting the build quality and features of their highly efficient LED grow lights. They wanted to educate and entertain the audience.
The Solution
We achieved both within the same campaign by combining cinematic visuals with slick informative motion graphics, highlighting the key techincal specifications of the products.
Teaser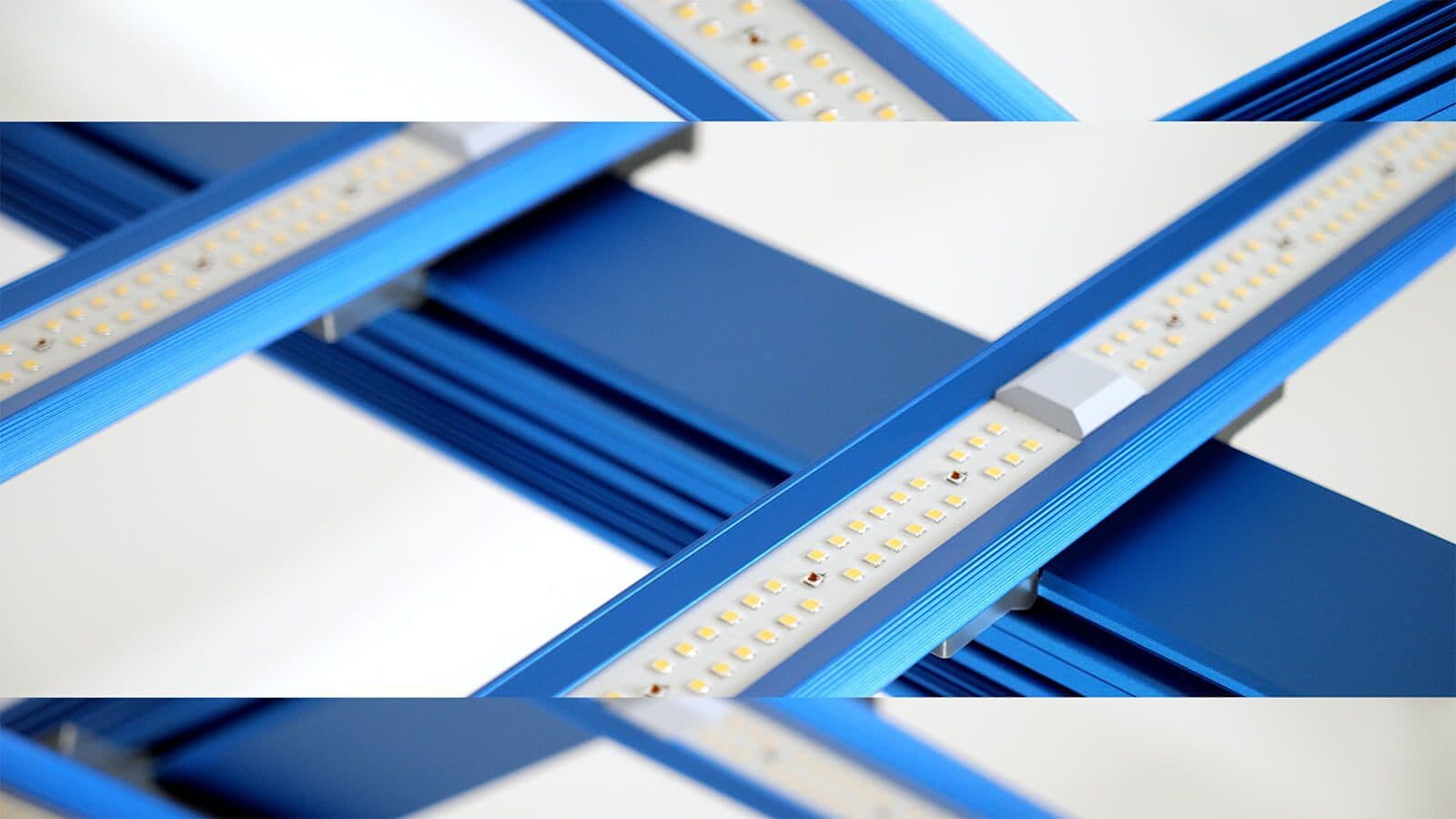 Maxibright wanted to create an advertising campaign showcasing all 8 of their Daylight products. We had to create four separate adverts for each lighting group along with social media posts to go alongside the campaign.
We hired an all white infinity video cove to shoot the videos. This really made the colour of the lights stand out, making it the main focus of the video.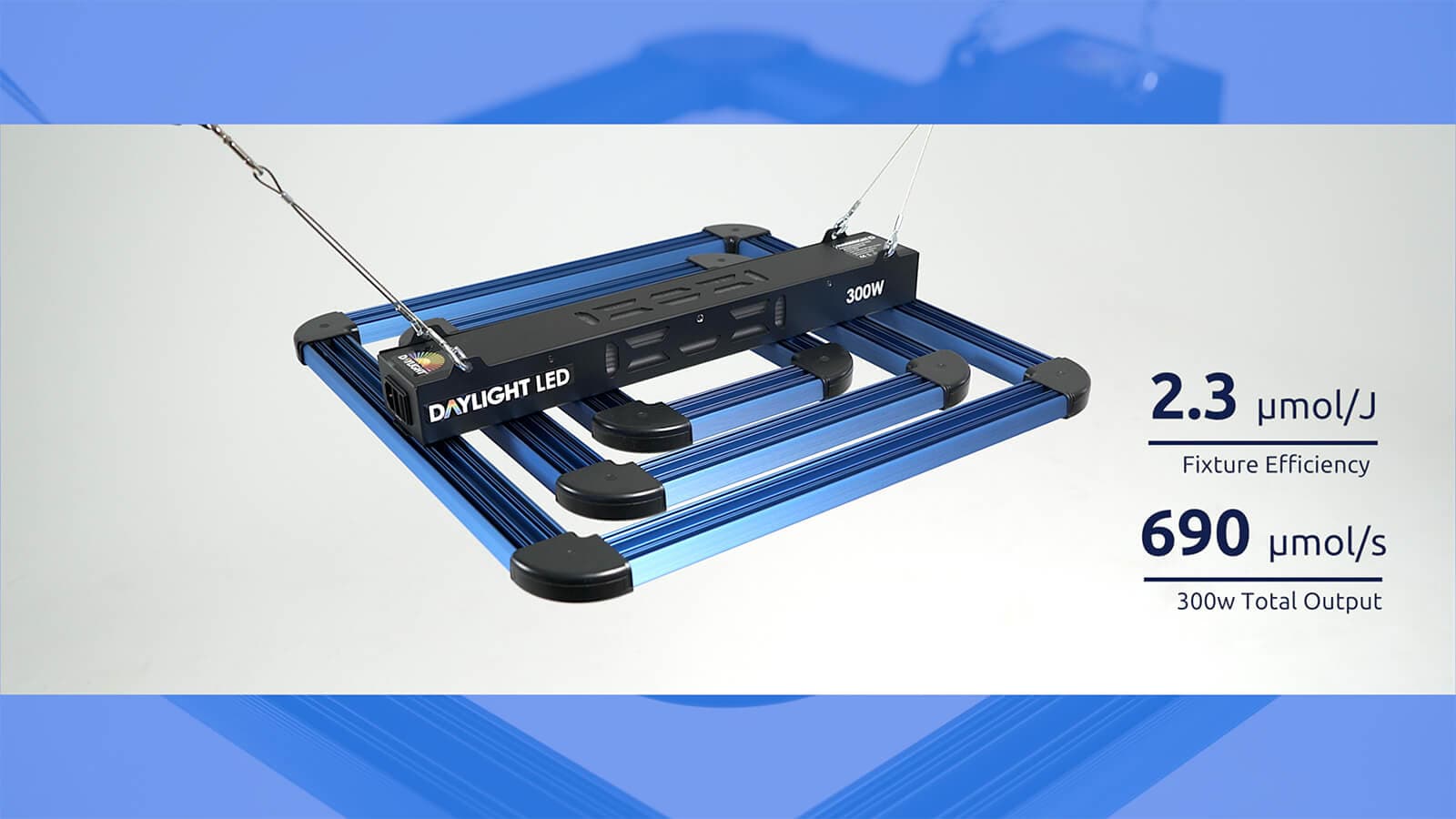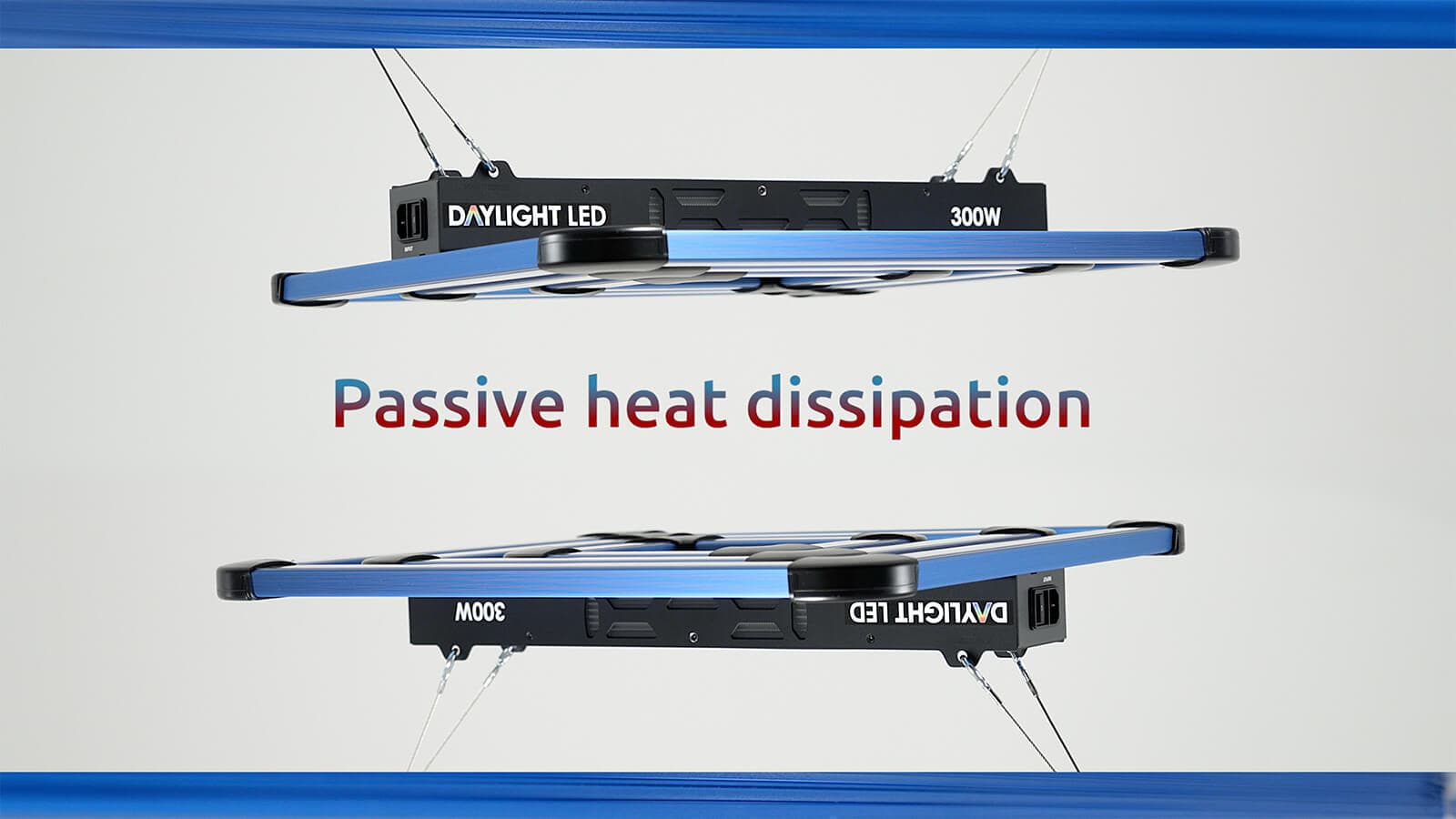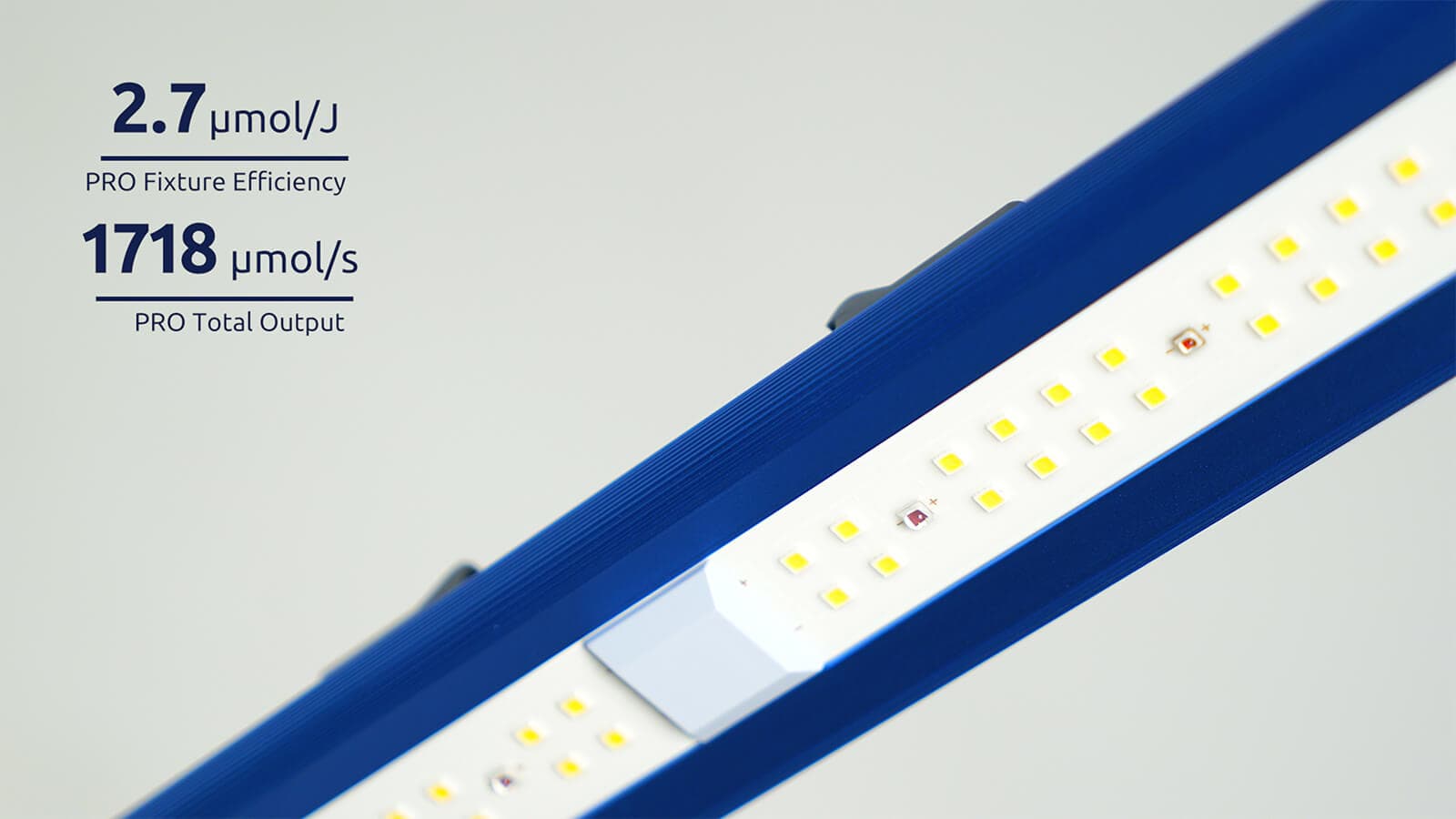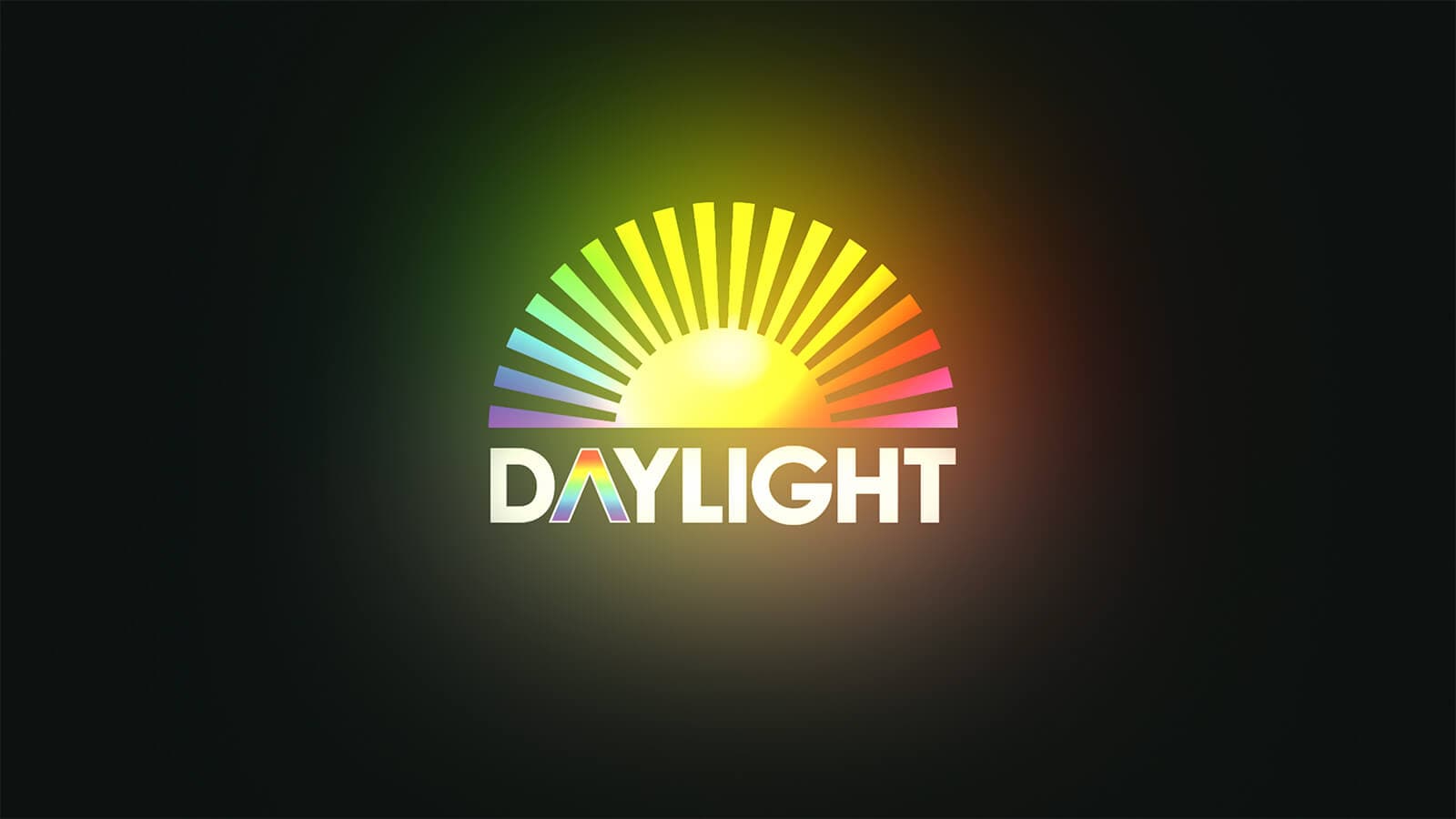 1030w & 1030w Pro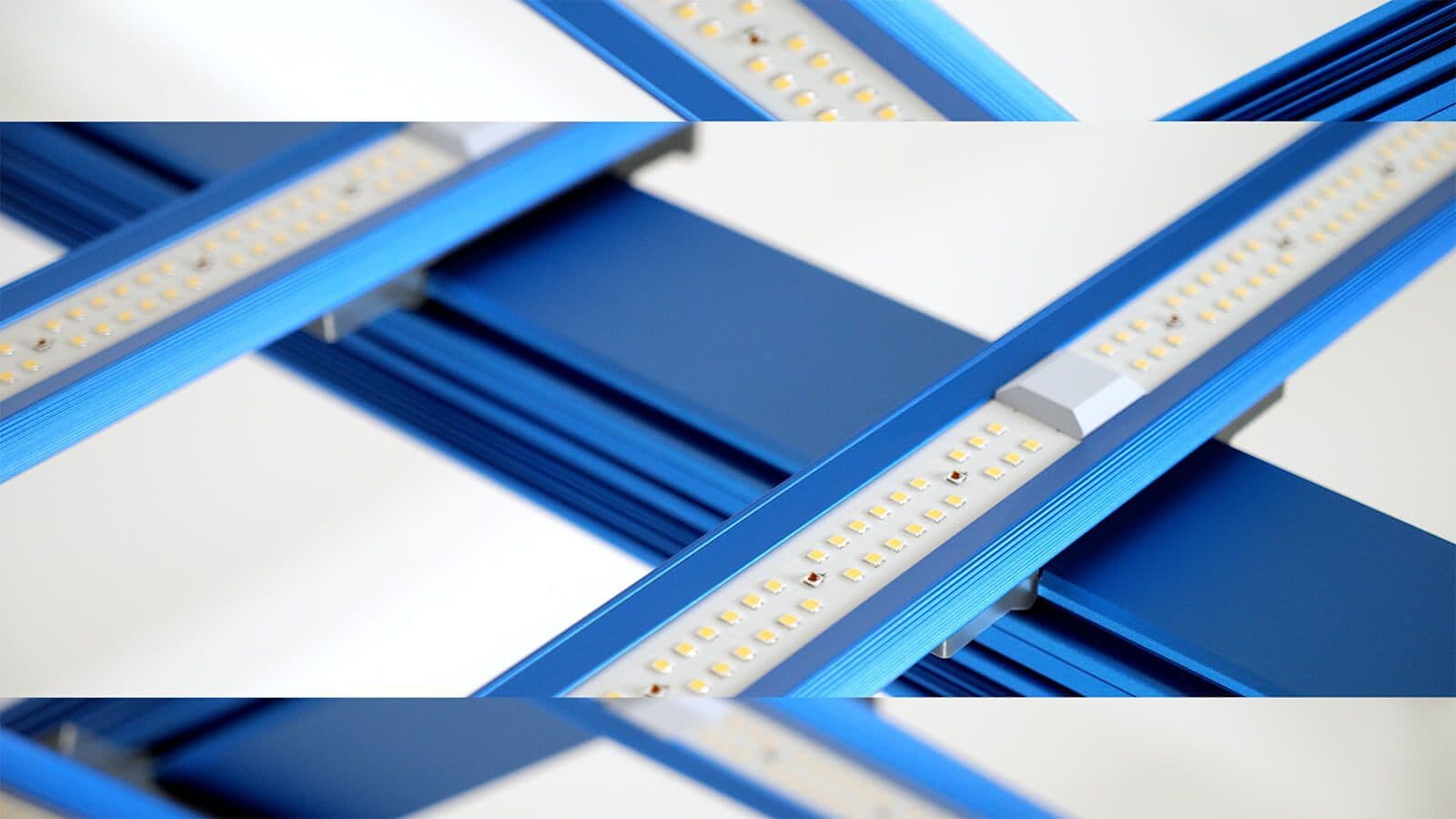 660 & 660 Pro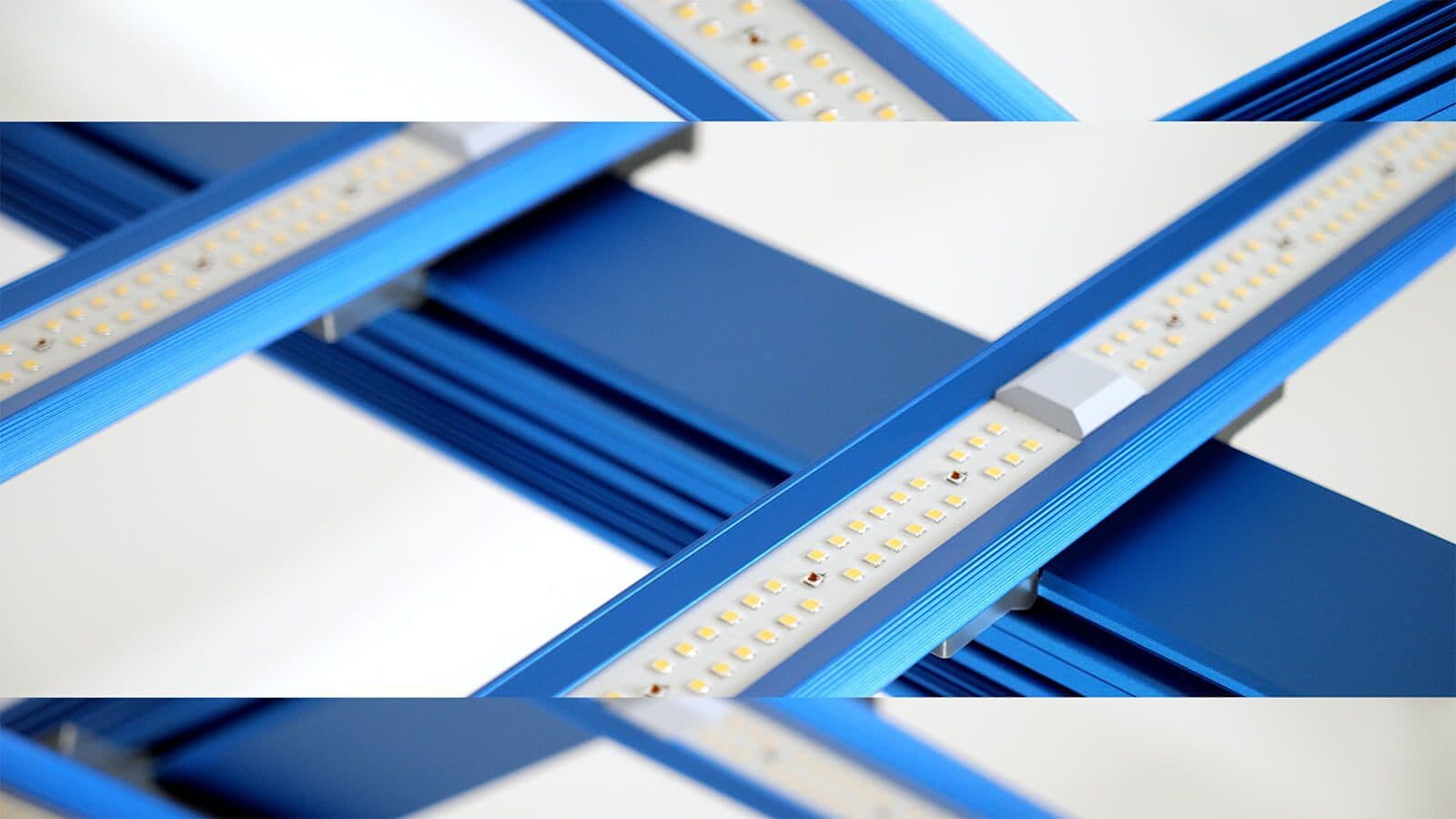 "NPK media are an extremely professional team of talented individuals, with a wealth of knowledge in digital marketing, particularly in the horticultural industry.
Having worked with them over the last year I would highly recommend them to anyone wanting to take their digital content to the next level. Their filming and video editing skills are second to none.
I will certainly be using these guys again in the very near future. I see them as an invaluable extension of our in-house marketing team.
If you're thinking of working with NPK, I guarantee you won't be disappointed."

---
John Savage
Maxigrow Ltd
480w & 480w Pro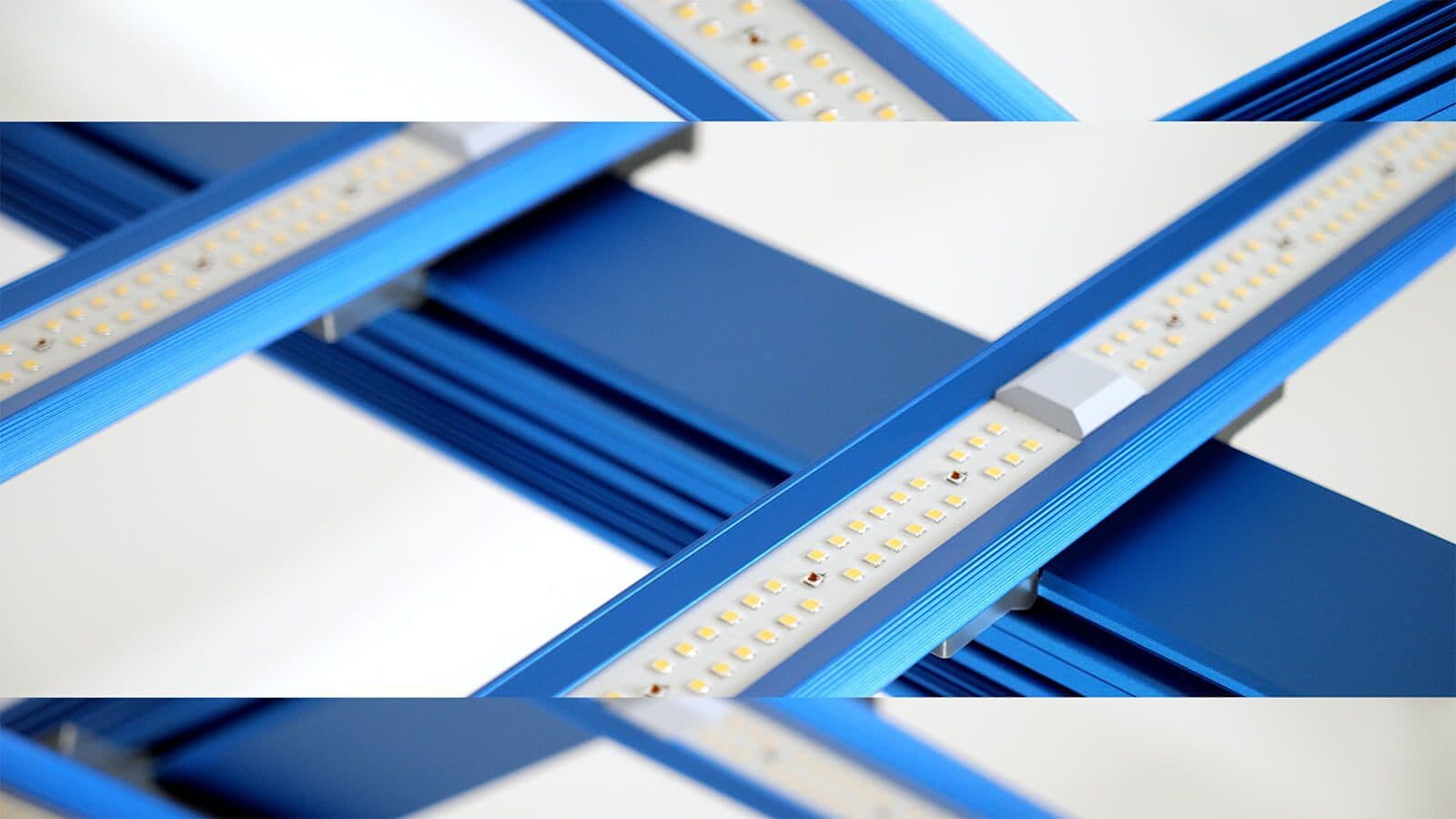 200w & 300w